Ivy is perfectly situated for wherever you want to go, however you want to get there!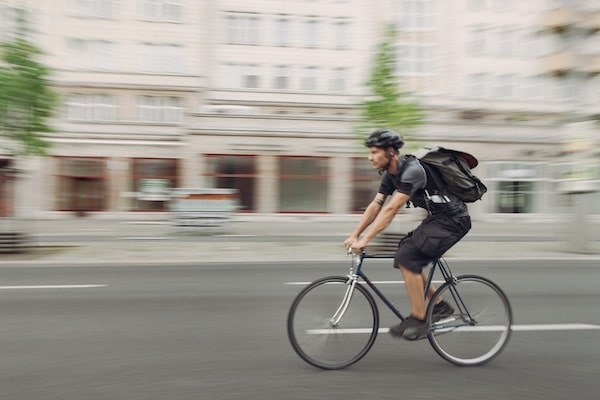 Whether you are commuting to work on your bike, or just looking to take a spin around town, Ivy sits in the middle of a web of bike paths to take you wherever you need to go. Just under a mile from Ivy's front door you'll find the Burke Gilman trail that runs from Ballard to Bothell along Lake Washington, the Ship Canal trail that you can take to Lake Union, and the Elliott Bay Trail that runs along Puget Sound straight into downtown Seattle. If one of these dedicated trails aren't headed in the right direction for you, there are plenty of safe biking options with dedicated bike lanes on the nearby surface streets.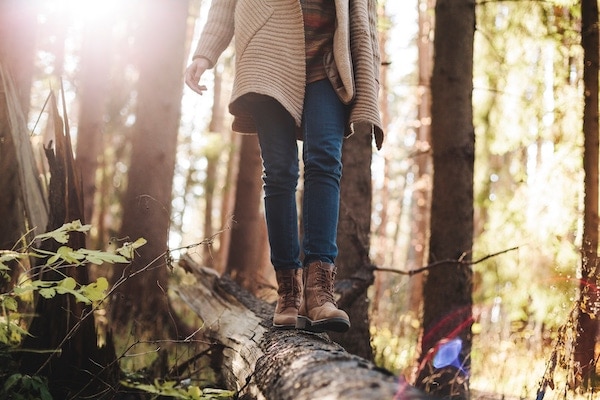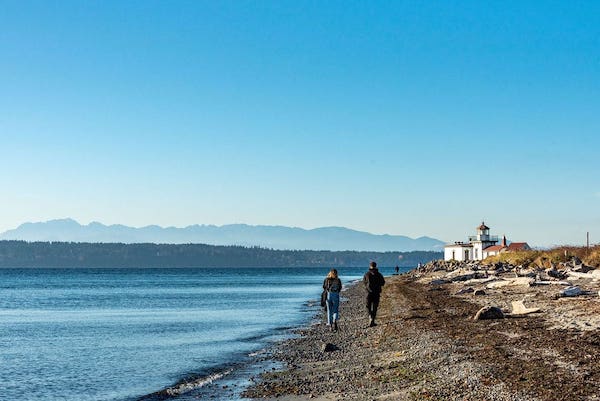 For those looking for a more leisurely stroll, or just running out for a few errands, there are no wheels necessary and plenty of places to get on foot! Nearby Ballard is full of attractions that are easy to walk to. You can walk across the iconic Ballard Drawbridge or stroll through Magnolia and walk across the water at the popular Ballard locks (also known as the Hiran M. Chittenden Locks). You'll get a terrific vantage point of some of Seattle's most interesting boats and you can check out the fish ladders while you're at it. Or just stay right in your Interbay corridor and grab pizza from Pagliacci, a burger at Red Mill, or snag your groceries up the street at QFC.
If ever there were a "Runner's Paradise" score, Ivy would get 100% for sure. With Discovery Park less than 2 miles from Ivy's front door, you won't run out of trails to dash down (and up!) There is no shortage of views here, but if you want to take the scenic route downtown, a jog through Myrtle Edwards Park will not disappoint. And don't forget to reward yourself post workout, stop in one of the numerous restaurants and breweries along the Burke Gilman Trail for a cold beverage and a snack!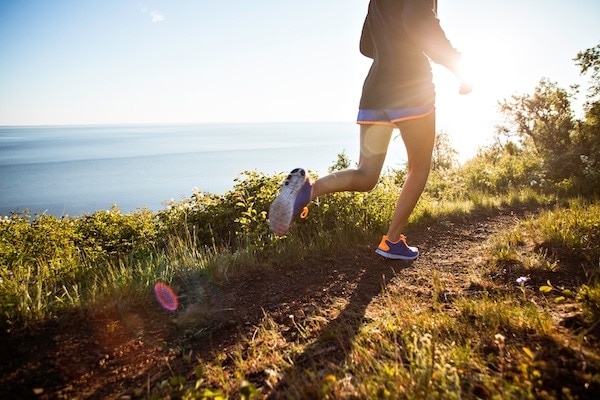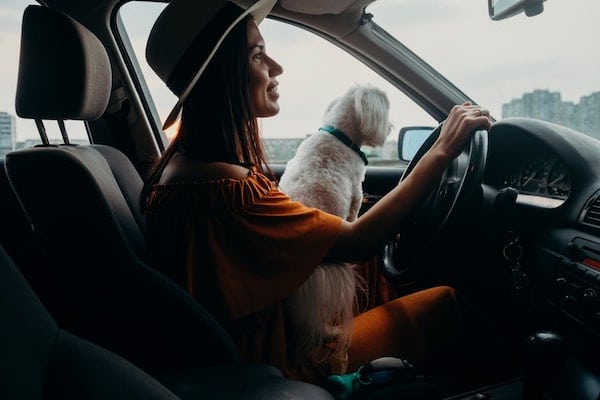 We're pretty sure we have the most efficient parking system in the area with our Wöhr smart parking app and secure garage parking, plus the mechanical car stacking feature protects your vehicle from dings and dents! With such easy access to your car, a quick trip the mountains for the weekend is a breeze, or if you commute to work, Ivy is just a 14 minute drive to downtown Seattle.
Although we're not on an island, you'll can reach the water in any direction from Ivy. The Elliott Bay Marina has over 1,200 slips if you want to store your boat, plus is a destination in itself with restaurants and trails from which you can enjoy sweeping views of the water. From here, you can rent kayaks, paddleboards, or bikes to explore even further! If you aren't ready to commit to owning a boat yet, Seattle Boat Share offers members access to a whole fleet of vessels from motored to live aboard sailboats to rent throughout the year.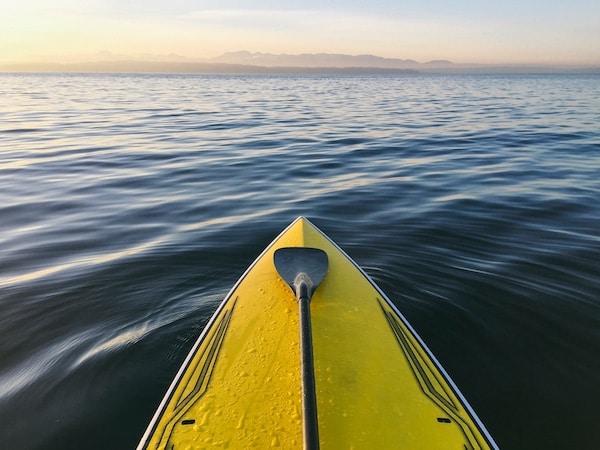 Getting around (or out of!) the city is easy with multiple transportation options right outside Ivy's front door. Interbay is located at the heart of many major bus routes so you just need to choose a direction you want to go!
If your preferred method of zipping around is public transit, we've got you covered! King County Metro has a direct route both north and south, the RapidRide D Line stops just steps away from Ivy. With free WiFi offered on all routes, you can start your day early or finish up work on the way home. Bus lines provide quick access to area employers such as Expedia (21 mins), Google (10 mins), Facebook (26 mins), Tableau (11 mins), and more! Plus, we're looking forward to the proposed Interbay light rail station that will be right across the street from Ivy (coming in 2027)! Plan your trip throughout the city or across town.
Click below to see what else the Interbay neighborhood has to offer!