Interbay is the Perfect Urban Oasis.
If you're looking to explore beyond Interbay, or just catch a ride to your destination, check out the multiple transit options to choose from, so you can easily access Seattle's most iconic destinations and discover new hidden gems too!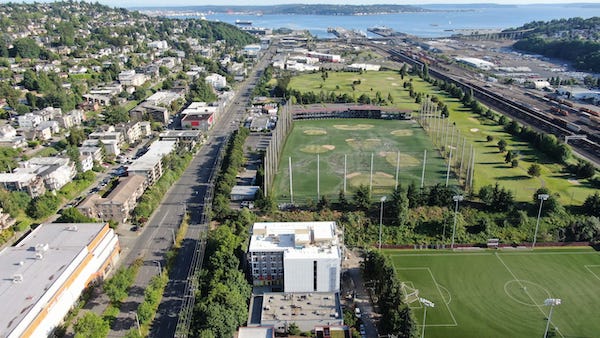 Nestled between the Magnolia Bridge and Ballard's Salmon Bay, the Interbay neighborhood is strategically placed right off a main arterial that carries you quickly to downtown, or provides easy access to northern neighborhoods like Ballard, Fremont, and Wallingford. Ivy is positioned directly across from Interbay Athletic Field and next door to the Interbay Golf Complex making it an ideal spot for green views and relaxed vibes.
Discovery Park is just minutes away from Ivy. Boasting 534 acres, it's the city's largest park. This green playground offers all the wide open spaces you could ask for and features sweeping views of Puget Sound and densely forested trails ready for joggers and bicyclists alike.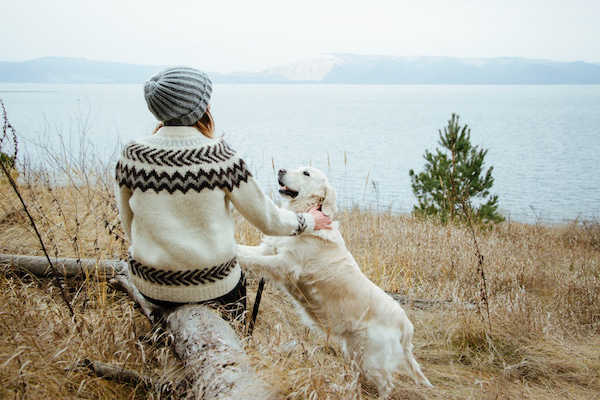 With bustling marinas in both directions, access to the water is no problem from Ivy! Smith Cove Waterway boasts an impressive port for cruises and shipping vessels, or you can head to the Ballard locks to watch boats of all sizes (and at the right time of year, Salmon!) pass through to get to the fresh water lakes or back out to the ocean.
Whether you are looking for a fun family activity or a full day on the green, Interbay Golf Course has facilities for all skill levels and any type of weather. Hit the links with buddies, bring your friends for mini golf, or try out virtual golf with their Toptracer technology.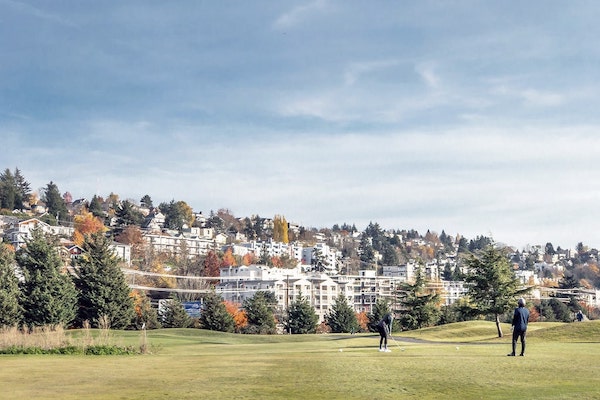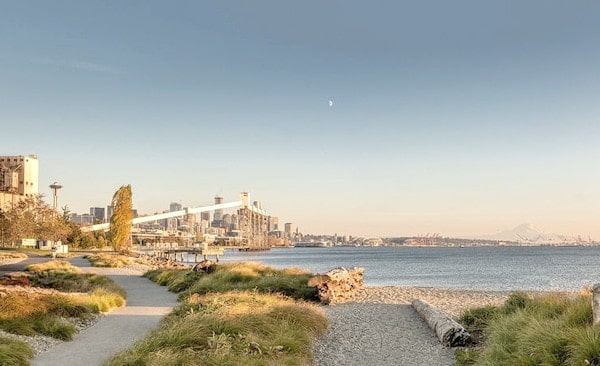 In case you hadn't guessed it from the name, you don't have to go far from Ivy to find greenery – bike or walk the Elliott Bay Trail through Smith Cove Park to take in Olympic mountain and Puget Sound views from the waterfront Myrtle Edwards Park, or check out Ella Bailey, a newly built park with panoramic views of downtown Seattle.
If greenspace isn't your thing, head towards Ballard for a state of the art indoor/outdoor rock climbing adventure at Vertical World. Amp up your workout at Crossfit Interbay where they focus on finding a training regimen that helps you discover your true fitness potential.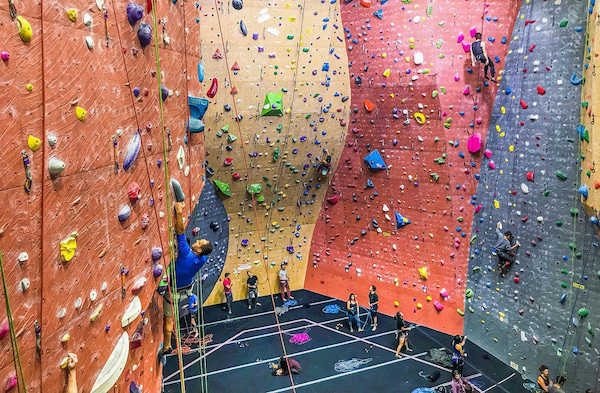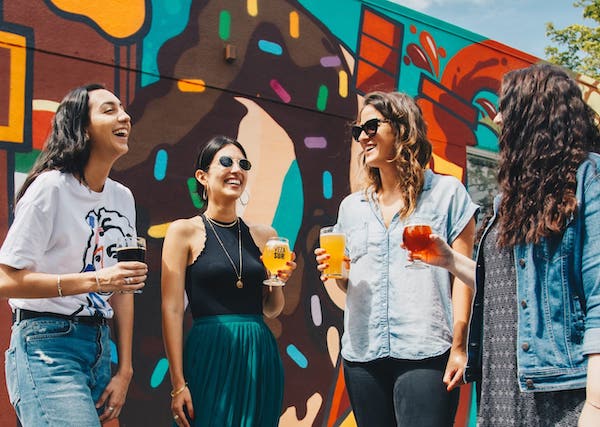 Because there is never a bad time for a cold beer, there are enough local microbreweries in the area to ensure you will never run out of options for a place to grab a cold one with friends, or pick up a fresh fill to bring home! If you're in search of something stronger, you can find a few distilleries and wineries in the mix too.
Click below to see all the recreation available in the Interbay neighborhood!
There is limited parking available at Ivy Apartments however, street parking is available in the surrounding area.
Want to learn more about area transportation? Visit King County metro below!